Profile
Profile of Tatsuo Sekiguchi
I was born and brought up in Okaya-City, the mountain area of NAGANO, near the site of the 1998 Winter Olympics. I grew up the area where the Osuwa-Daiko's origin near the Lake-Suwa in the Suwa-Valley.
In Suwa-Valley, specialize in contemporary Japanese Taiko art from Samurai-war and last of the great Japanese Taiko art as Osuwa-Daiko movement's world wide. We are about 200km east of Tokyo in the middle of central Japan .

There was the Takashima-castle where Suwa-clan includes Yubi-hime (princess) that well-known Samurai warrior; Shingen-Takeda gave heart to her during the Sengoku (Samurai)-period. Also, National Treasure of Matsumoto-castle near the hometown Okaya-City where our ancestors, they are old Japanese heroes, Samurai-Warrior, severed for centuries.
Their spirits are still alive in our area.

They were inspiring soul of Samurai and raise the moral of Samurai before going into battle with OSUWA-DAIKO Traditional Beats. They have no fear. They are very brave. To those who honor the old ways, Samurai is hero, in Japan forever.

I have honor received the authorization of Osuwa-Daiko from GrandMaster, Daihachi-Oguchi, the founder of Osuwa-Daiko. Founder taught exclusively (Ashura), to be a special trainer of Osuwa-Daiko in the Taiko Dojo.

Having received the authorization, I would like to hand on the sprits of Samurai, we. Osuwa-Daiko has built up our Taiko. I am most grateful to Ancient Art of historic music of Suwa-Shrine founder Grand Head Master, Daihachi-Oguchi by the Osuwa-Daiko even San Francisco (U.S.) Taiko Dojo Head Master, Seiichi-Tanaka.

I also have been training Kei Shin Kan Karate-Do and traditional weapons, "ki" development for 10 years 1st degree black belt throughout Australia branch Sydney and Broken Hill dojo specially Midnight to Down training in Sydney, Bundeena National Park also Suwa-City dojo near the hometown.
My father trained directly with Master, Takazawa-Masanao in Okaya-City dojo. In 1963, GrandMaster, Toyama-Kanken gave my father 2nd degree black belt. I was greatly influenced by my father.
In Australia , I was completed Diploma of Real Estate course for TAFE NSW, Northern Sydney Institute, Crows Nest College in 2005.
The Australia Government for Department of Immigration and Multicultural and Indigenous Affairs granted Distinguished Talent as the Osuwa-Daiko an Australia Permanent Residence.

I have performed in U.S. (NY, NJ, CA) under visiting National Endowment for the Arts National Heritage Fellowship Recipient, Seiichi-Tanaka sensei from the U.S. Government & Japan under Nippon Taiko Foundation even Osuwa-Daiko Federation & Australia under Japan Foundation of Sydney, Consulate-General of Japan; Sydney (NSW), Perth (WA), Brisbane branch office in Cairns (QLD) & Thailand & Singapore under Embassy of Japan.
In 2007, I established in Thailand , Bangkok Patana School Osuwa-Daiko branch that the celebrating 50 years anniversary.

I shall continually strive to improve a humbleness and respectful nature by developing the mind and soul through the Japanese Arts. There is emphasis also train the discipline and proper attitude.
I introduce also practice both of arts spirit and strength into training.
Both of Japanese traditional Arts presented a demeanor of strength and pray for God with spiritual.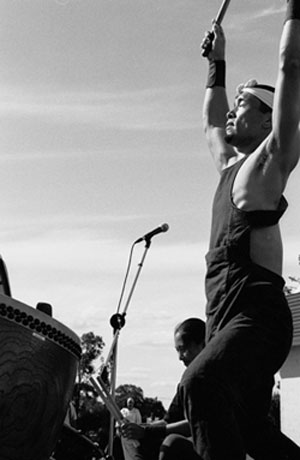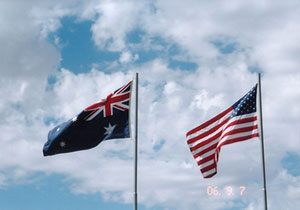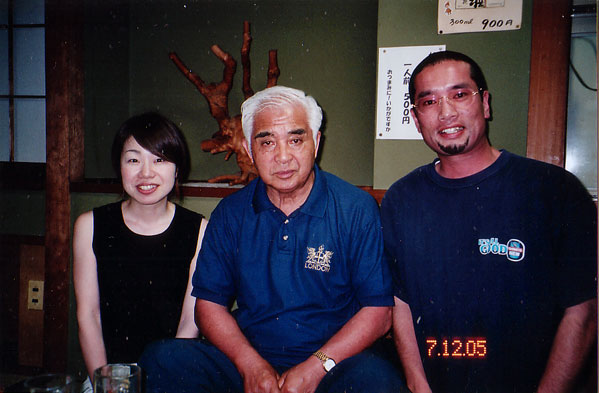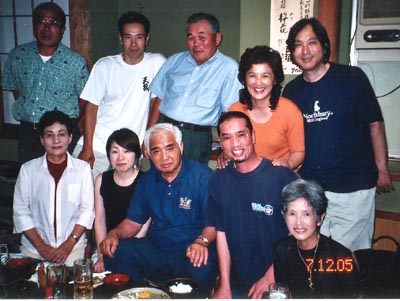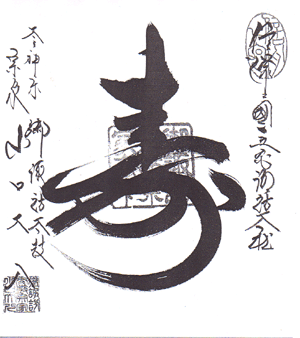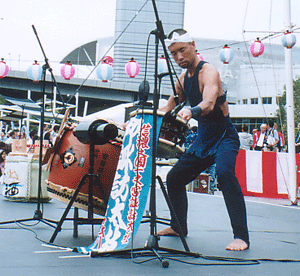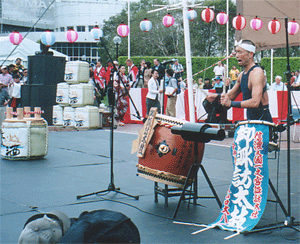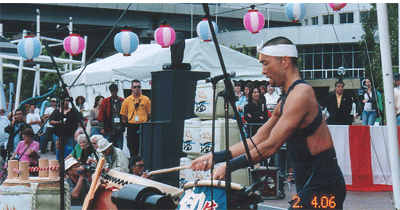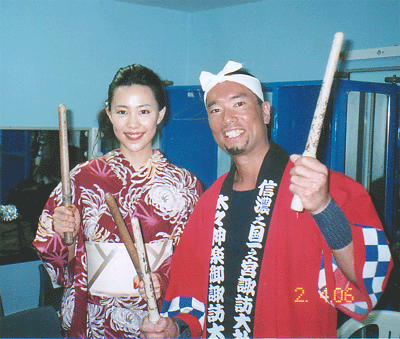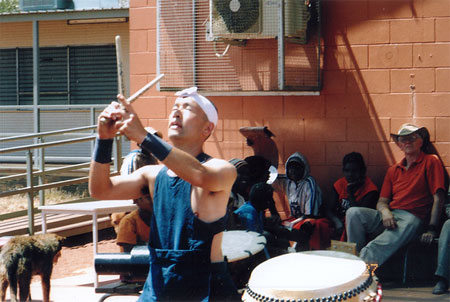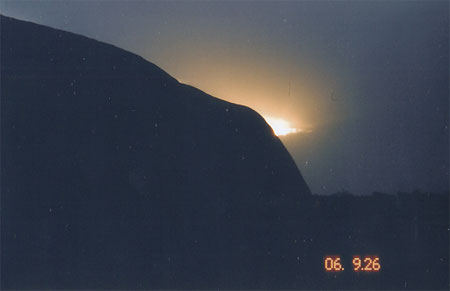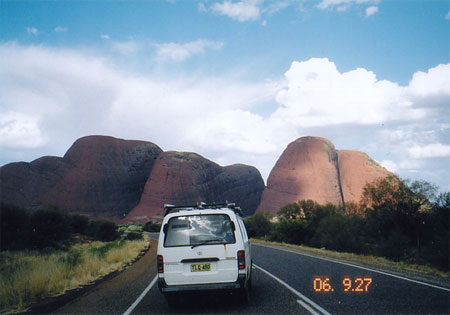 Above: Sunset of the Uluru (Ayers Rock).
Follows: The Olgas.
Kata Tjuta (otherwise known as the Olgas) is set within the Uluru-Kata Tjuta National Park of Australia, (NT).
The Olgas are about 30km from Uluru (Ayers Rock) that name has been aptly given to the Olgas as Kata Tjuta actually means 'many heads' in traditional Aboriginal language.