Photo & Events
・Cowra(NSW), Japanese Garden in 2006 and ART:cult you are
Cowra town ( NSW ) , Japanese Garden  「 日本庭園」 :
During World War 2 in 1944, the Japanese solders failed to escape from the Prisoners of War camp place in Cowra , New South Wales , Australia and this resulted in death of 200 Japanese soldiers. The Cowra town has since established Japanese-related places such as Japanese Garden and Cultural Centre as war monuments.
※ CALLIGRAPHY(書道)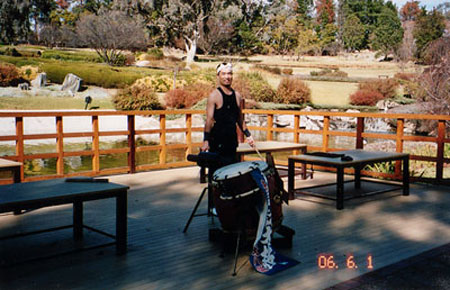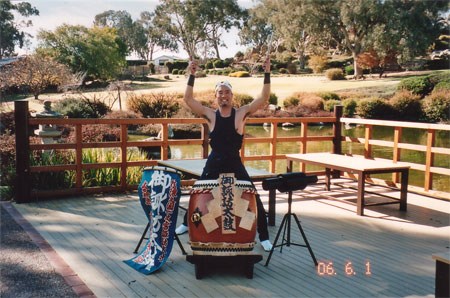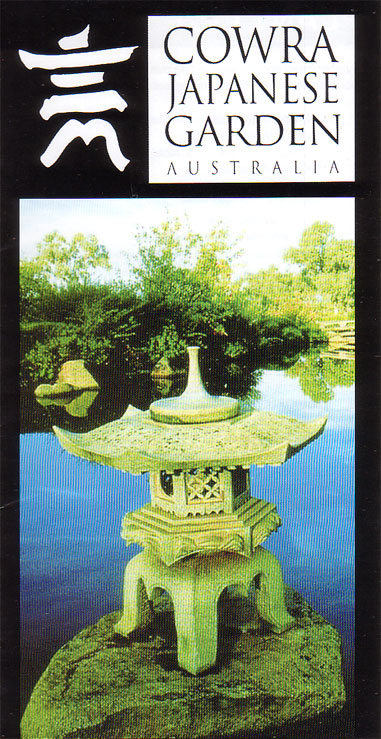 ・San Francisco Taiko Dojo in USA 2006
San Francisco Taiko Dojo, 「 S.F 太鼓道場」 :
Under the direction of
Grand Master Tanaka seiichi sensei
was founded in 1968. He was originally learned Osuwa-Daiko from ancient art of Japan historic music of Suwa-Shrine founder, Grand Master Daihachi Oguchi.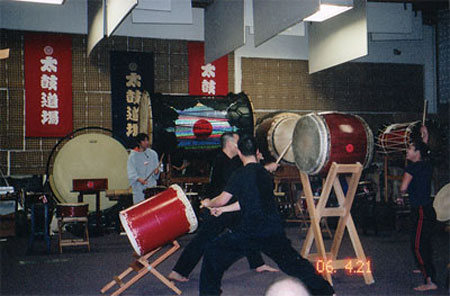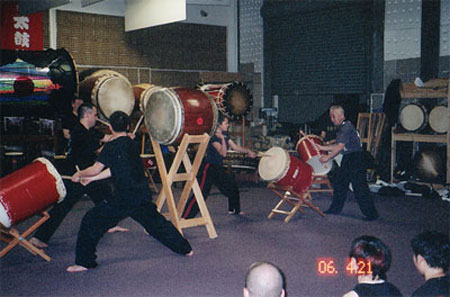 ・Kempo Ryu International Karate Oraganization Official Opening Ceremony in 2006
Kempo Ryu International Karate Organization, Blacktown (NSW):
In 19 th Feb 2006 , head quarter training hall (Hombu-Dojo) under the chairman Peter Mylonas, Opening Ceremony that I performed Japanese traditional original drum music as the Osuwa-Daiko.