Japan Map
THE JAPANESE DRUMS OF SUWA-SHRINE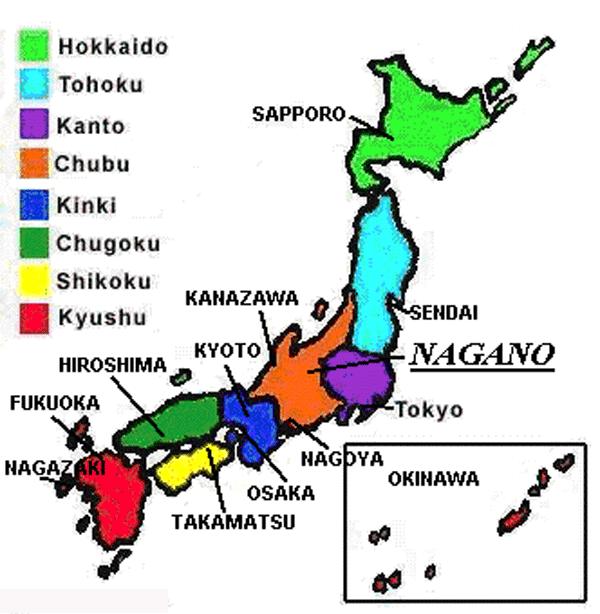 The Suwa-Vally, about 200km west of Tokyo, has in its midst Lake-Suwa, one of the highest altitude lakes in Japan.
There are Osuwa-Daiko origin and the National Osuwa-Daiko Federation. The Taiko is an instrument that is played with the heart and soul. To become a consummate performer, one must devote oneself to mastering the instrument, not only by acquiring the requisite technical skills but also by undergoing rigorous training of both the body and the mind.
The Osuwa-Daiko Preservation Society performed in the Closing Ceremony of the Nagano Winter Olympiad in 1998. Along with a stunning ensemble of 2,000 drummers in the Olympic stadium, GrandMaster Mr.Daihachi-Oguchi own compositions "ISAMIGOMA" (Running Horse).
We also performed the major event of Japan such as Tokyo Olympic in 1964 & Osaka-Expo in 1970 also Aichi-Expo in 2005 even Japanese Samurai Movie &NHK Drama.
By the Grand Master of OSUWA-DAIKO, Mr.Daihachi-Oguchi.
Sertificate of Appreciation;President,The Organizing Committee for the 18th Olympic Winter Games, NAGANO 1998
The Organizing Committee for the 18th Olympic Winter Games,NAGANO 1998